Welcome to the Saskatchewan Fire Fighters Curling Association website.
The SFFCA is affiliated with the Canadian Fire Fighters Curling Association.
2017
Saskatchewan Fire Fighters Curling Association
2017 Provincial Champions
Regina/Kronau Fire Departments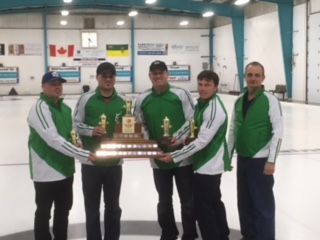 The 59th Provincial Championship was hosted by: Saskatoon / Bernie Bandur             
Location: Martensville Curling Club
Friday January 27th to Sunday January 29th, 2017
The Gartner rink will represent Saskatchewan in the 58th Canadian Fire Fighters Curling Championships in Mississauga, Ontario – March 24 to April 1, 2017.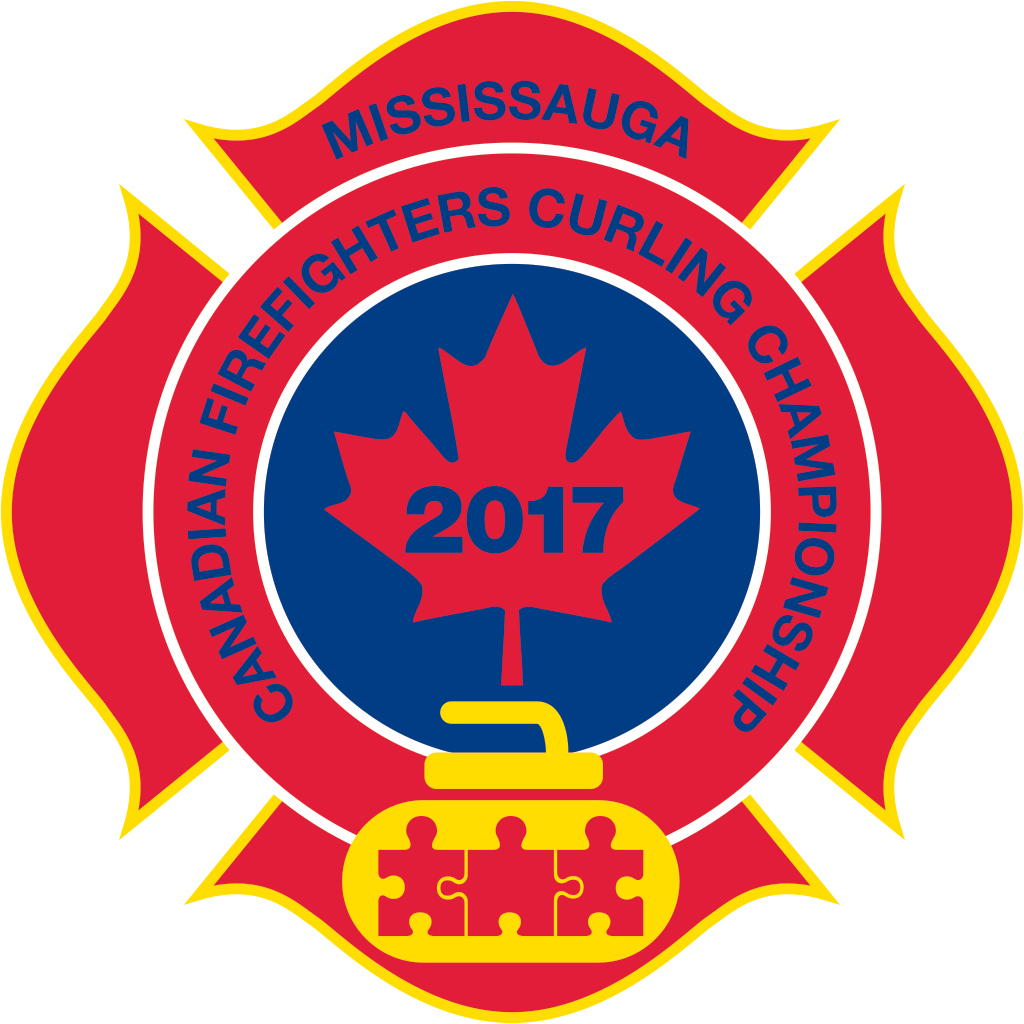 ---

2018
The 60th Provincial Championship will be hosted by: Assiniboia / Tyler Bamford
Location: Assiniboia Curling Club
Friday, February 2nd to Sunday, February 4th, 2018
Winners of the 60th Provincial Championship will attend the 59th Canadian Fire Fighter Championships being held in Thunder Bay, Ontario from March 29th to April 7th, 2018.
For all information regarding the provincial championship contact:
Director: Garnet Zummack – (cell) 306 570-6204 – email: zumm@sasktel.net
President: Chris Haichert – email: chaichert@hotmail.com
Treasurer: Gregg Tarasoff – email: gkt@shaw.ca